Data for autonomous operations
Machine-readable aviation datasets, built from the ground up and delivered with technologies designed to automate flight operations.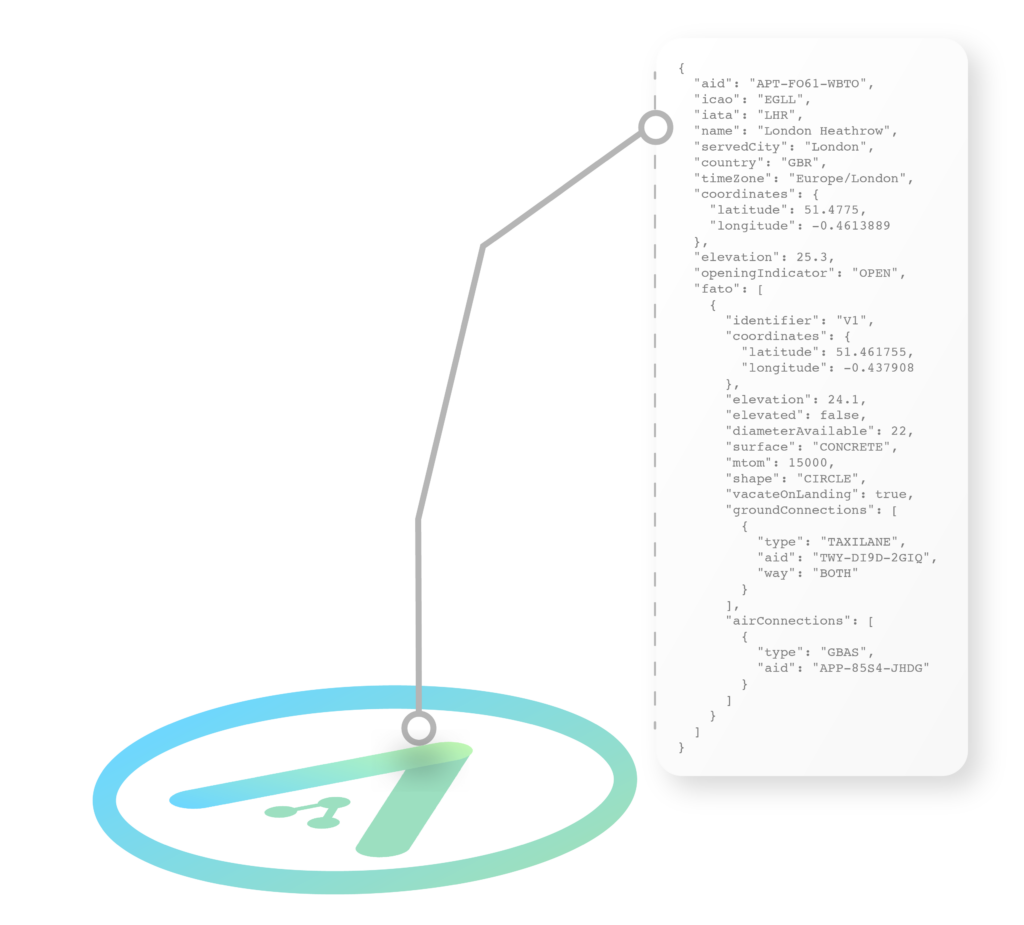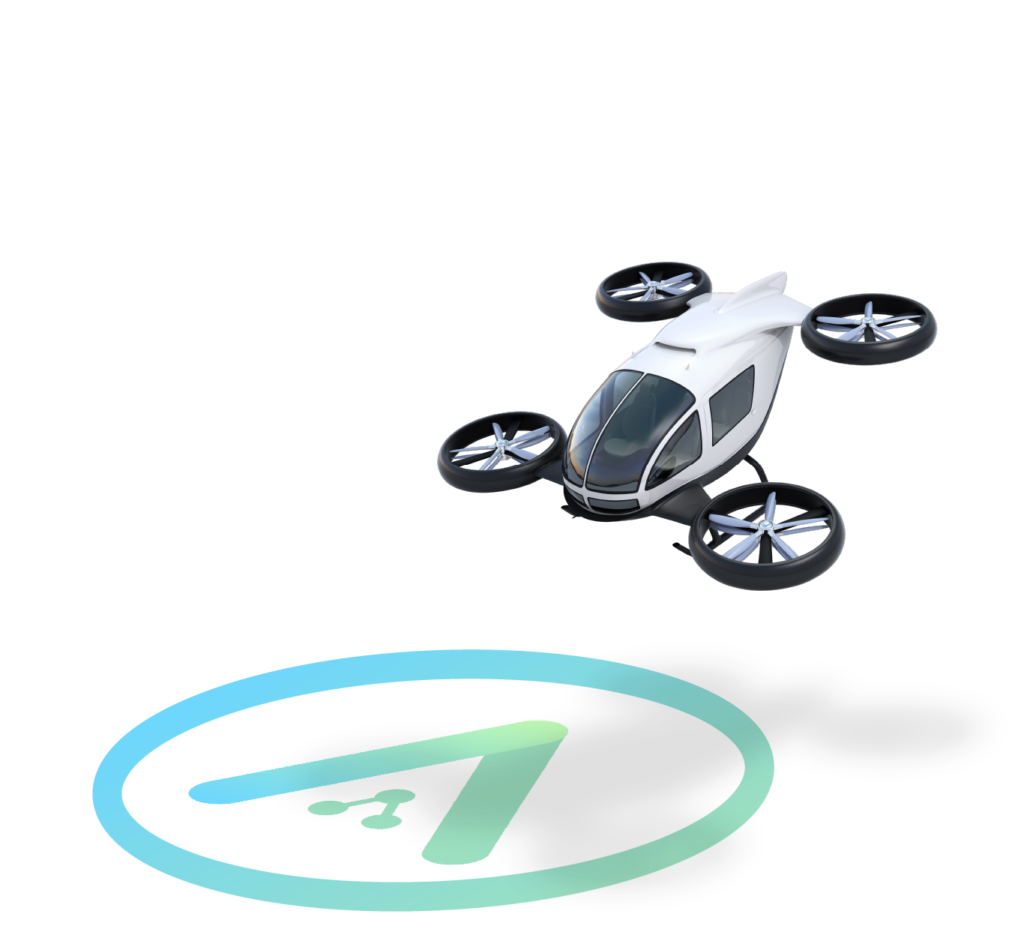 The soft infrastructure for pilotless operations
The only platform for vertiports operators and airborne systems to exchange information. Online and offline.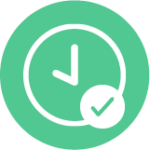 Live availability of landing and parking space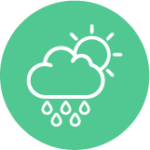 Local weather information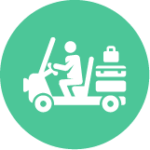 Booking of ground services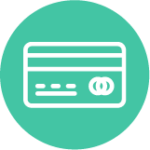 Automated payment infrastructure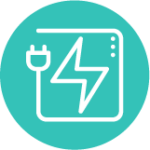 Charging stations capabilities and availability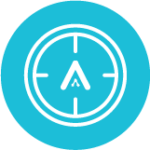 The first iOT approach for the aviation of the future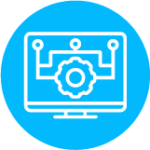 Open API, and system agnostic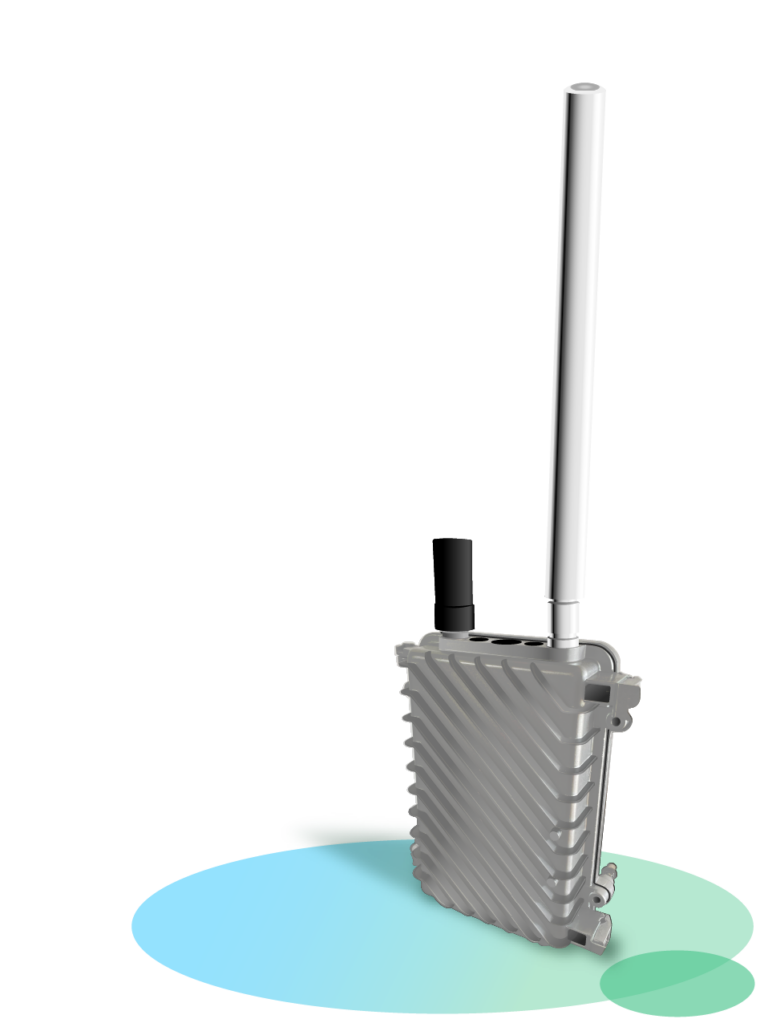 A modular and open ecosystem available for use by any aircraft.